PRAYING FOR GOD'S PROTECTION AND CARE
FOR FRONTLINE & ESSENTIAL WORKERS
Special Tribute to all COVID-19 Heroes
Thank you for your efforts and sacrifices!
WATCH TRIBUTE VIDEO
Digital Adventurer Evangelism 2020
All Adventurer families are encouraged to take an active part in sharing Christ and His Word to others this year using digital technology.
Learn More
BOOK: THE GOSPEL ACCORDING TO MATTHEW
Adventurer Bible Experience 2020
All Adventurers are encouraged to start reading and studying the Bible to nurture them in knowing Christ and His word better.
EVENT DATE
November 14, 2020
SPECIAL EVENT
ADVENTURER LEADERSHIP CONVENTION
THANKS TO ALL WHO ATTENDED. BE STRONG AND COURAGEOUS, ADVENTURER LEADERS!
SCHEDULE
Oct. 2, Friday – 7:30-8:30 pm

Oct. 3, Sabbath – 10 am-12 pm

Oct. 3, Sabbath – 3 pm-5 pm

Oct. 4, Sunday – 10 am-1 pm
DATE
October 2-4, 2020
PLATFORM
zoom
Links
Check out other club ministry-related websites for more resources and information.
Our Team
We are here to serve. Please let us know how we can assist you in making your Adventurer Ministry an effective and fruitful one.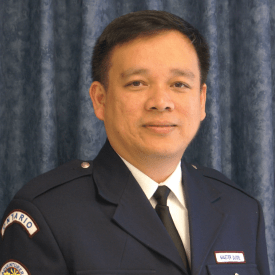 Pr. Edwin Martin
Adventurer Director, Ontario Conference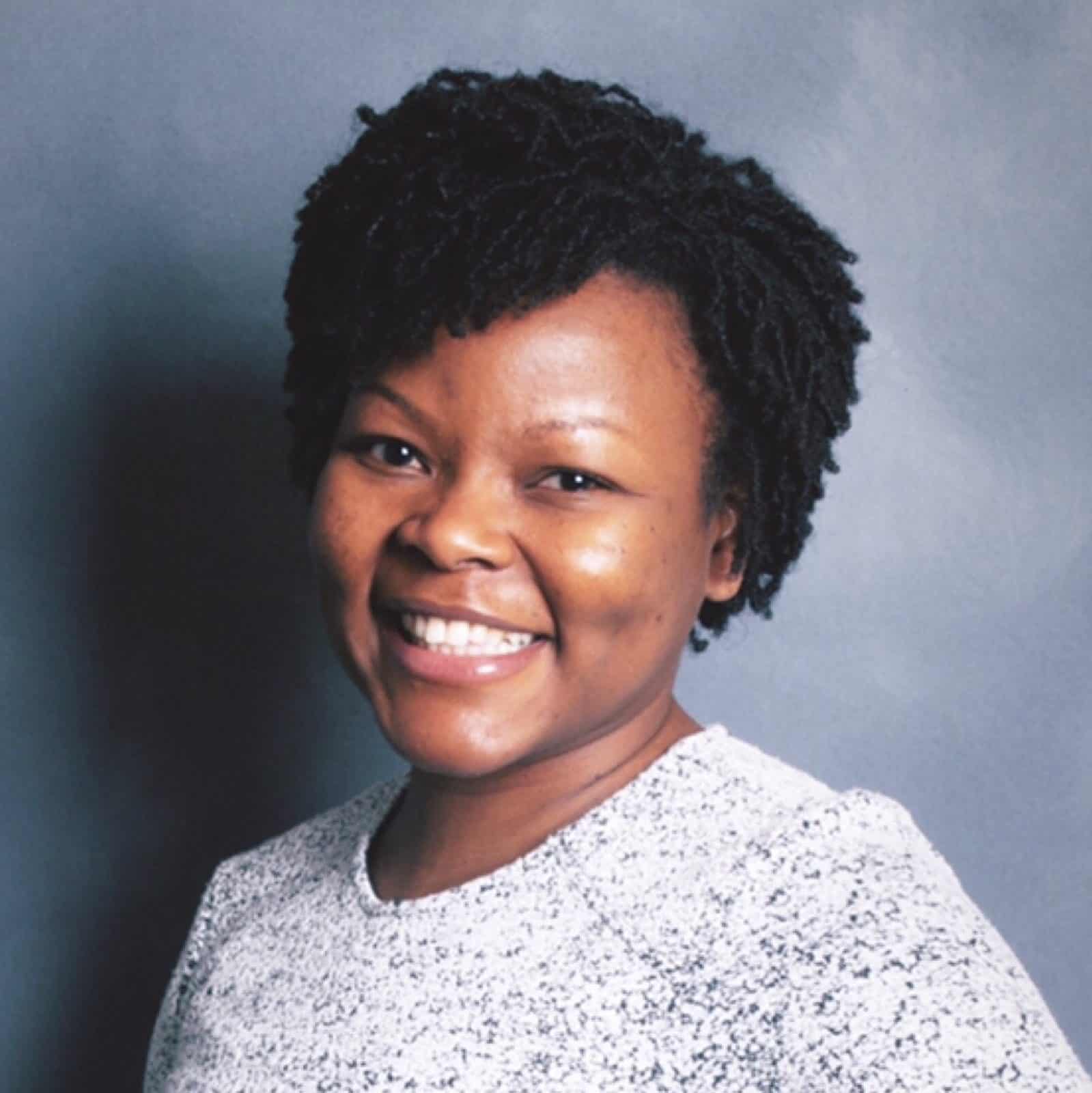 Danielle Rop
Secretary, Ontario Conference Adventurer Department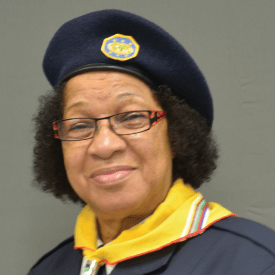 Velma Morgan
Executive Coordinator, Ontario Conference Adventurer Council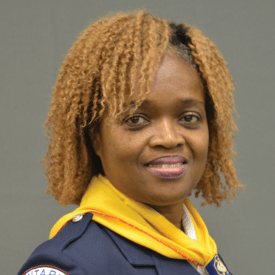 Marcia Forde
Assistant Executive Coordinator, OCAC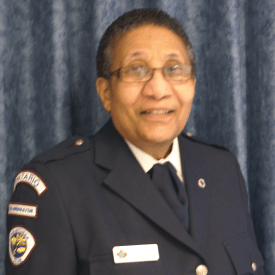 Lily Walker
Secretary, OCAC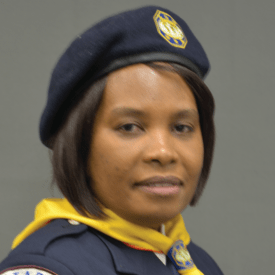 Mitsie Howe
Coordinator, OCAC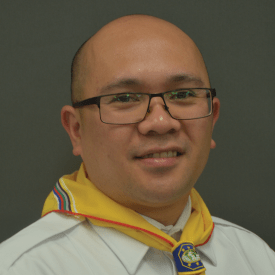 Jerson Aure
Coordinator, OCAC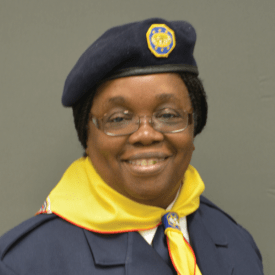 Ann Marie Green
Coordinator, OCAC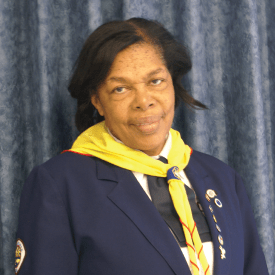 Madge Jackson
Coordinator, OCAC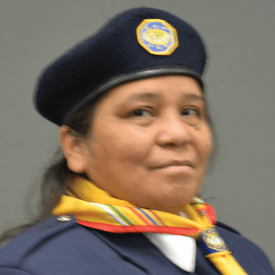 Maria Cortez
Coordinator, OCAC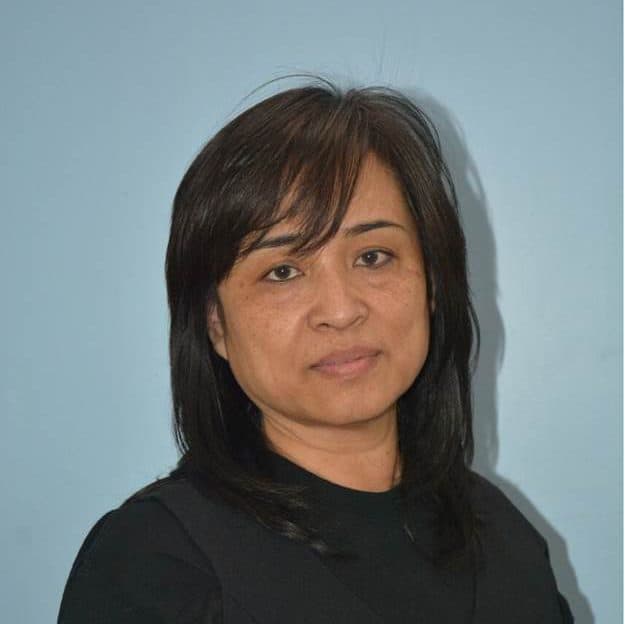 Suzette Frias
Event Coordinator, OCAC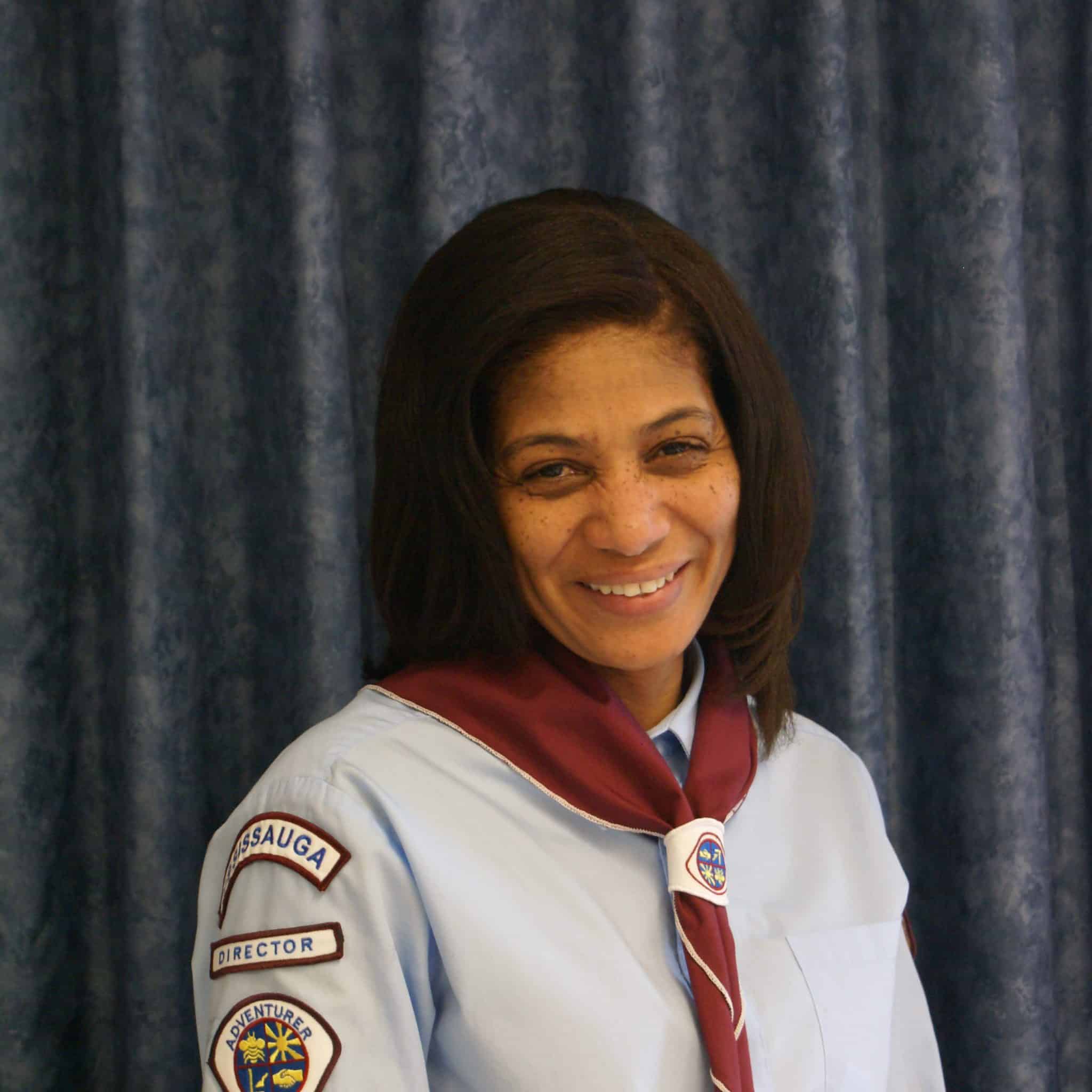 Norene Dyer
Coordinator, OCAC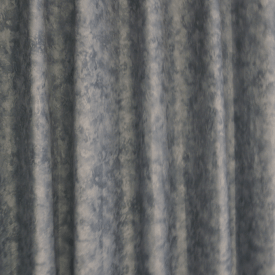 Linda Gutierrez
Coordinator, OCAC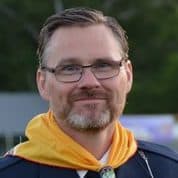 Darrell Hardy
Coordinator, OCAC
Micaelle Dumesle
Coordinator, OCAC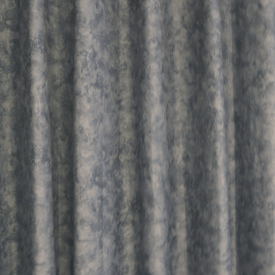 Eveline Manigat
Coordinator, OCAC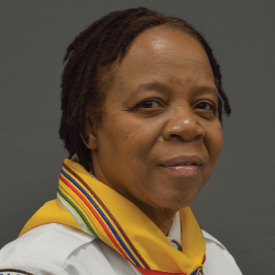 Marilyn Francis
Coordinator, OCAC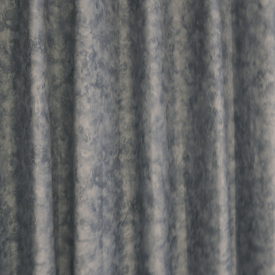 Marva Harriot
Coordinator, OCAC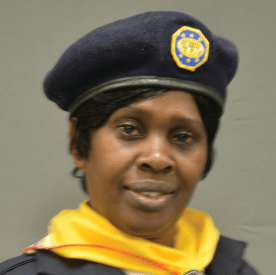 Denise Price
Coordinator, OCAC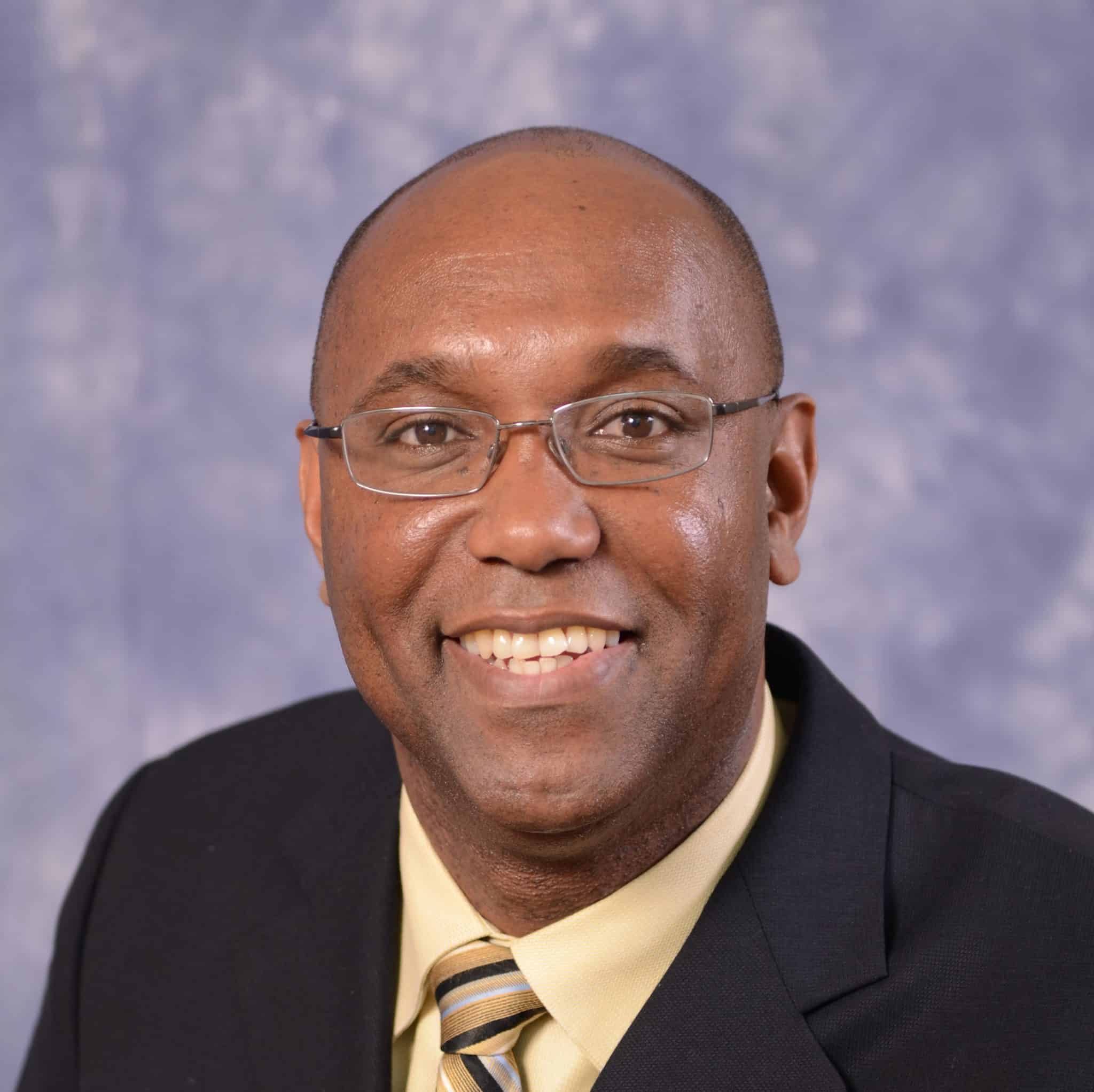 Pr. Robert Greaves
Asst. Chaplain, OCAC
Contact us
We'll be happy to hear from you. Call us or send us a message by using the form below.